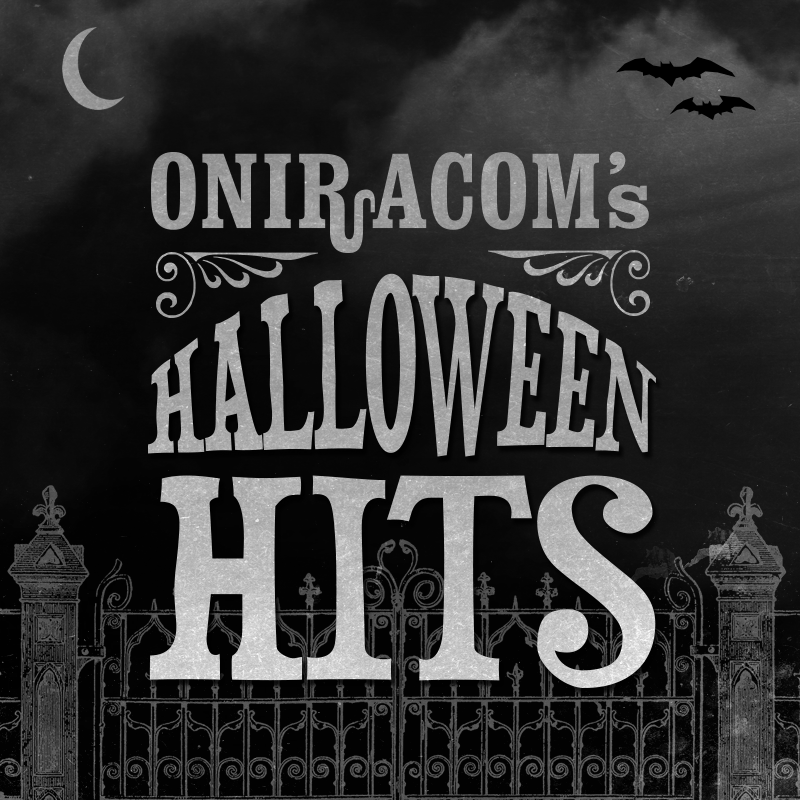 Just in time for Halloween, we've created a scary spooky playlist that features songs from some of our favorite horror/Halloween movie soundtracks. If you're having a Halloween party and need a playlist, you've landed in the right place. Take a look at what all of our staff members have chosen and be sure to sing along if you can!
Haaris:
1. "Witch" - Goblin, off of Susperia
- Dario Argento's crowning achievement in horror.
2. The Halloween theme music
- SCARIEST MUSIC EVER
3. "Time is On My Side" - The Rolling Stones
- Denzel Washington a possessed fallen angel, com on now…
4. "Cereal Killer" - Method Man/Redman
- It's not in a movie but it's a crazy scary song.
Keir:
5. "The Killing Moon" - Echo & the Bunnymen
- From Donnie Darko, was only tangentially a Halloween movie, but I'm going with it anyway.
6. "Never Tear Us Apart" by INX
Justin:
7. "Lose Your Soul" - Dead Man's Bones
8. "Walking Dead Theme Song" - Brian McCreary
9. "Bit By Bit" - Mother Mother
10. "Earth Death" - Baths
11. "Werewolf Bar Mitzvah (RAC Remix) - Tracy Jordan
Tad:
12. Jaws
13. Ghostbusters
Read More…
Post Comment