Keep up with @Oniracom, @JacobTell (Jacob Tell, CEO), @MikeWald (Mike Wald, CBDO), and @JustTheDavis (Justin Davis, Lead Strategist) for all the latest from the ground at SXSW!
Here's some snapshots: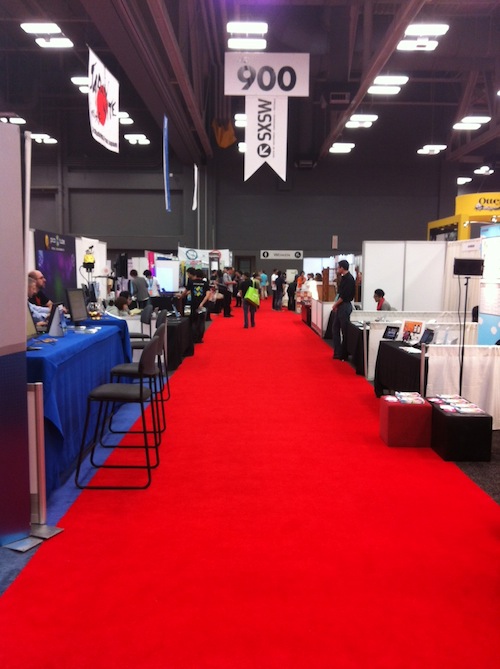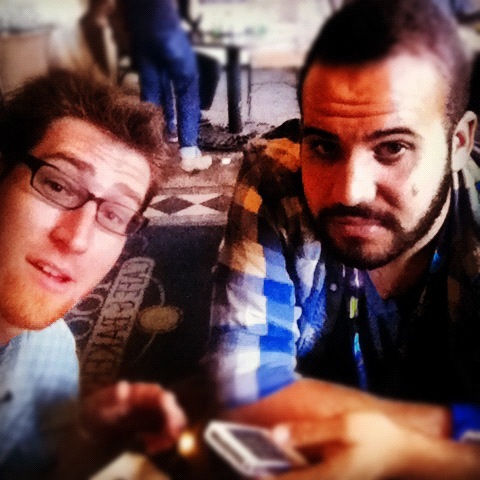 Jacob and Justin prepping for the day. #EarlyMornings #WorthItAtSXSW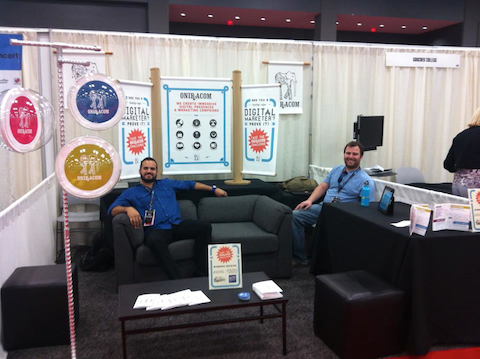 Open for business at the Trade Show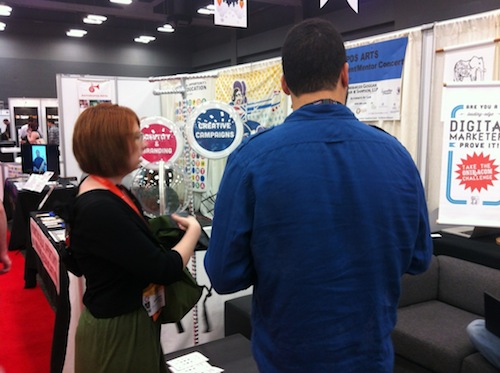 Been meeting some great people out here!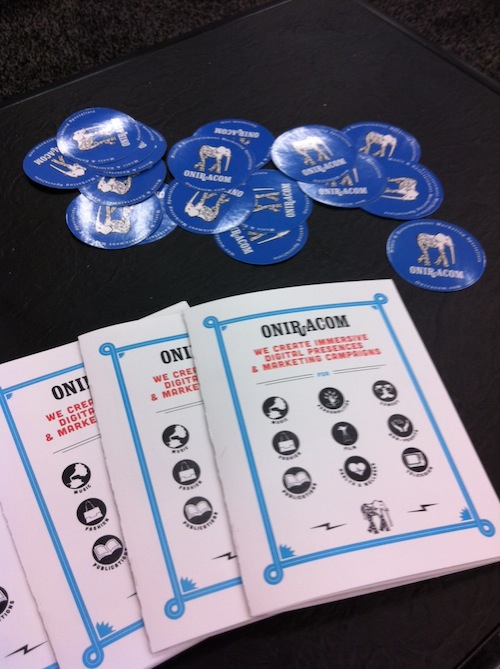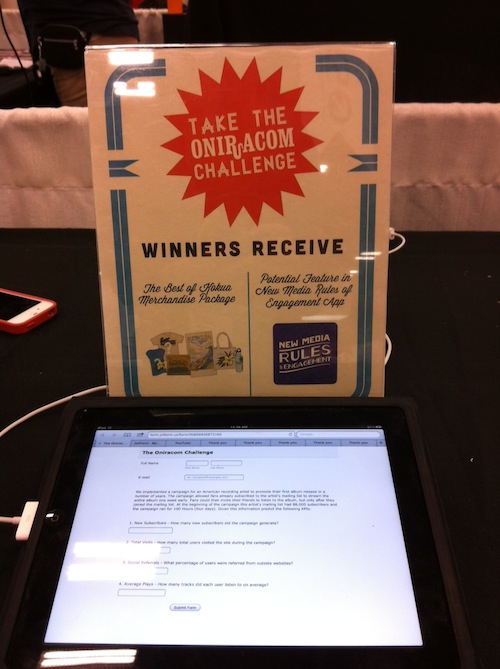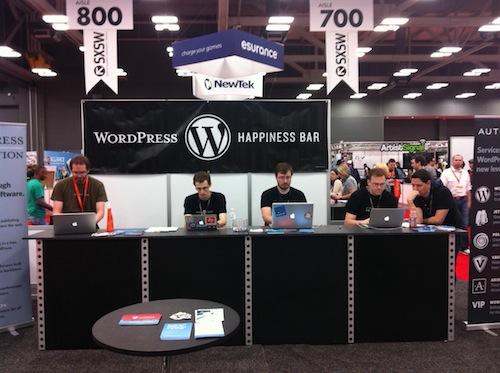 Ironic, no smiles at the happiness bar
This city is so cool. The nights have been long and fun!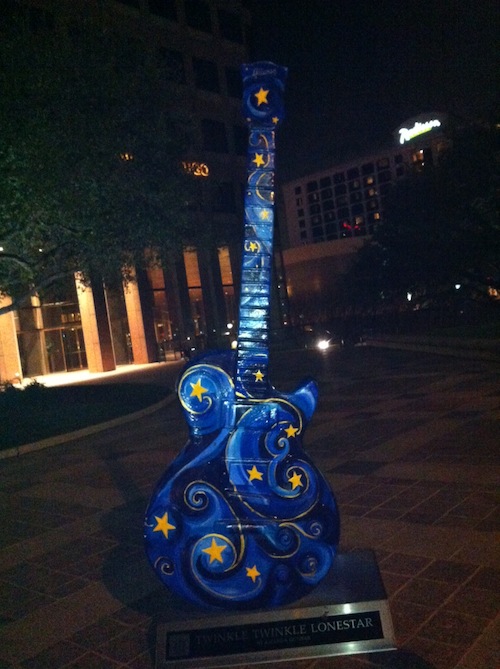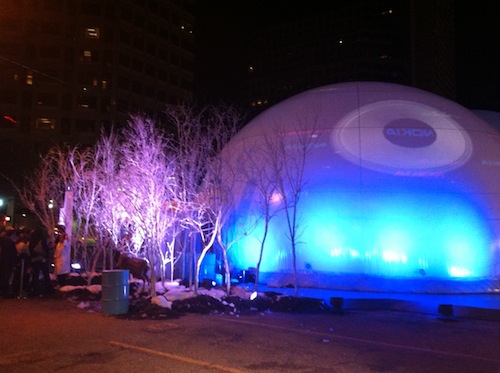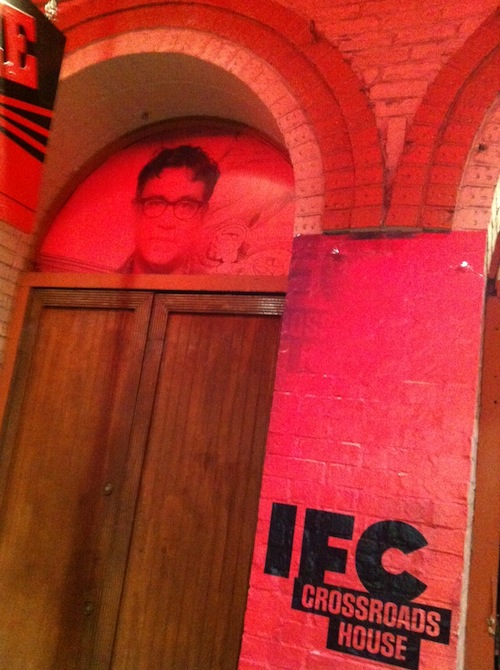 #PORTLANDIA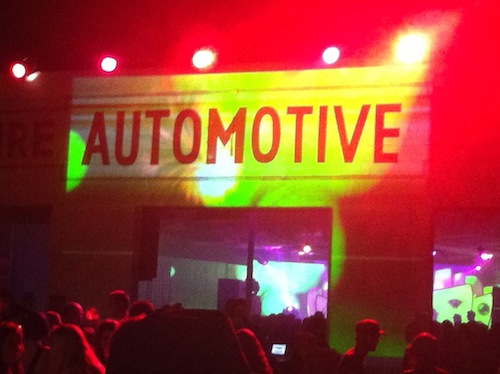 Permalink
Post Comment