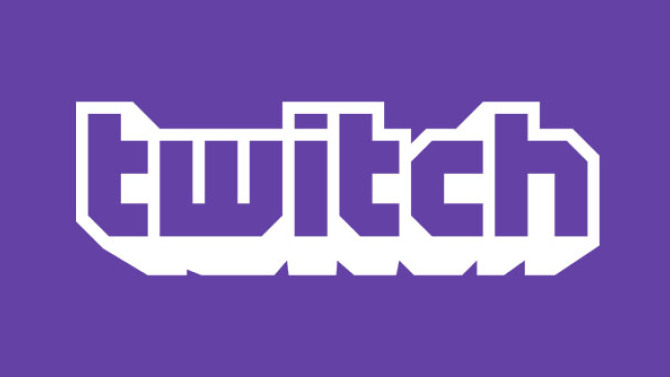 Twitch, a video gaming community started up in 2011, has recently made a deal to be bought by Amazon for a whopping 970 million dollars. Twitch is a live streaming video platform focused mainly on combining interactive experience, live video streaming, and video games. The site offers live viewings as well as on demand requests for video game content. Rumors earlier this summer suggested
that Google was positioning to acquire Twitch for a one billion dollar deal. Recently Twitch announced Amazon would be buying the company.
The surprising merger is Amazon's largest purchase since Zappos in 2009 (Forbes). Initially, the fit might seem unnatural, but the CEO of Twitch is hopeful of this new merger, and is excited to work with Amazon to expand their company while keeping the buildings, employees, and general work community the same.
They also share similar goals and Amazon will be able to supply the company with the resources to further expand and better Twitch's online community (Mashable).

It seems that Amazon acquiring Twitch will be for the best interest of Amazon and Twitch users alike, in that Twitch will remain fairly independent. The rumored Google deal fell through due to potential antitrust issues attached to purchasing Twitch (because of Google's ownership of YouTube, one of twitches main competitors). One major advantage Twitch has over YouTube is its massive live video streaming community. Another fear faced by Google was the fact that Twitch video streamers often play unlicensed music in the background which could serve for some legal issues if Google were to acquire the company. The Amazon-Twitch acquisition is set to finalize later in 2014, according to Twitch.
Read More…
Post Comment