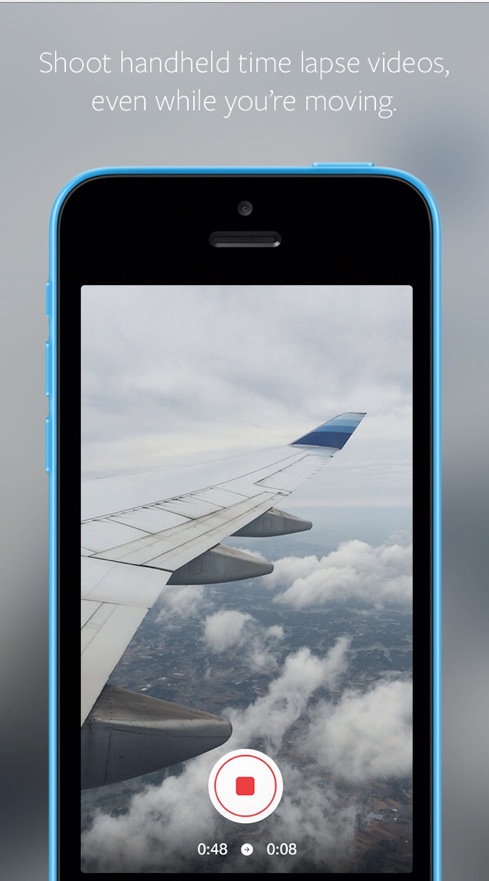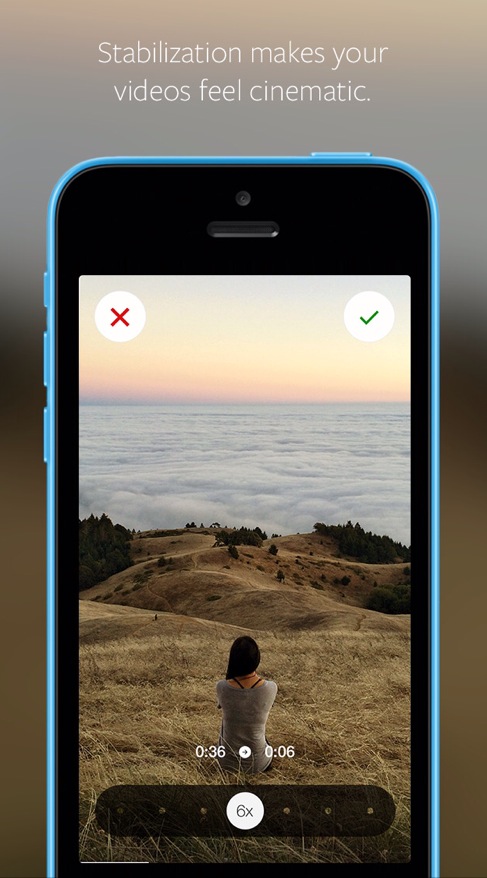 Instagram unveiled their newest venture in the app world this morning: Hyperlapse.
Hyperlapse is exactly what it sounds like: "a new app to capture high-quality time lapse videos even while in motion." according to Instagram's official press release.
Mike Krieger, Instagram's co-founder and CTO told Wired that "this is an app that lets you be in the moment in a different way…we did that by taking a pretty complicated image processing idea, and reducing it to a single slider. That's super Instagram-y."
Hyperlapse is very much like taking an entire $15,000 setup and creating a cinematic-grade time-lapse video, with different speed options to create different "looks", and image-stabilization, which is the key to it all. The product team behind the app are product designer Chris Connolly and software engineers Thomas Dimson and Alex Karpenko. Karpenko actually created the first image-stabilization technology for smartphone videos with Luma. This was added on to by Dimson, who after realizing that smartphones had the built-in technologies that could stabilize video footage. This developed into a prototype app, which was the start of Hyperlapse.
All you have to do is shoot a video, pick how fast you want it to speed up (the options range from 1x to 12x) and then save it to share with others. The interface is remarkably clean and very similar to Instagram, but the decision to develop it as a separate app stems from Hyperlapse being such a distinct idea that would be shrouded if it was simply added into the existing Instagram app.
Excited to try this out, and see how users get creative with this app!
Read More…
Post Comment