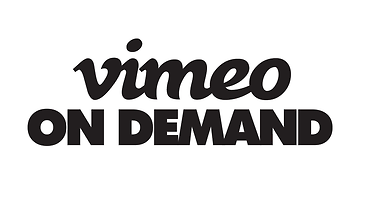 You can now get PAID for your beautiful work on Vimeo, if you so please. Available exclusively to Vimeo PRO members, Vimeo launched a new feature that (in my opinion) revolutionizes the brand called 'Vimeo On Demand' It's an open self-distribution platform that enables anyone to sell their work by uploading their very own videos to Vimeo's video player.
I know what you're already thinking. "How much of the money goes to Vimeo? What do I get to keep?" Creators/distributors keep 90% of the revenue, hip hip hooray! Creators also have the option to personalize their Vimeo page where they showcase their films, series, individual episodes, etc. that are for sale.
When initially landing on the Vimeo On Demand page, I immediately thought 'Netflix.' The interface is similar, but also different, only showing a few 'Vimeo Selects' with the ability to browse other genres towards the bottom of the page, which is a bit difficult to locate. Take a look for yourself here.
This new On Demand feature will allow filmmakers, artists, etc. to easily distribute their artistic endeavors out there. We are looking forward to seeing what route Vimeo will take next!
Read More…
Post Comment