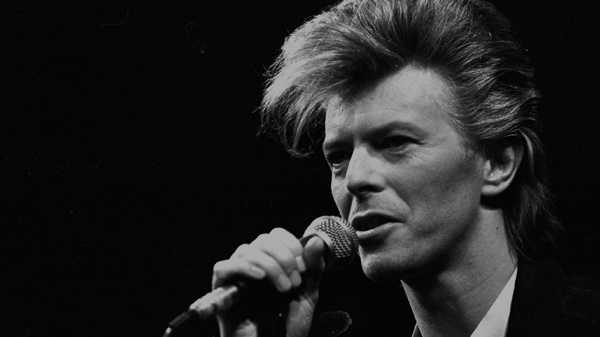 When news broke last week of rock icon David Bowie succumbing to liver cancer at the age of 69, the Internet reacted quickly. Within 12 hours of the news, the hashtag #Bowie generated over a million tweets globally, and "35 million people had 100 million interactions about the singer on Facebook." Perhaps the most relevant and intriguing statistics after any musician's death in this digital age come from online music services like Apple Music and Spotify.
Before internet accessibility was as ubiquitous as it is today, the loss of a superstar musician meant radio and magazine tributes and, at best, a small boost in album sales. Now, these popular streaming sites have taken over as outlets for mourning and commemorating artists.. With a digitized music industry, fans can create memorial playlists, purchase discographies, or stream their favorites with a few clicks, creating huge surges in online plays and sales just hours after news of the influential musician's passing.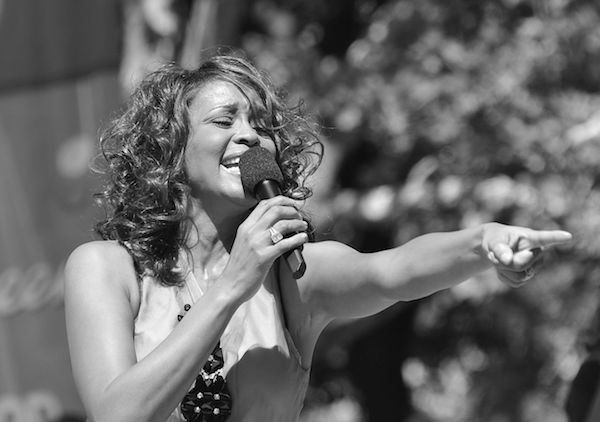 The number of David Bowie songs streamed on Spotify leapt 2700% from Sunday to Monday. Additionally, his albums dominated much of the Top 10 charts on iTunes with Black Star at #1, Best of Bowie at #2, and The Rise and Fall of Ziggy Stardust and the Spiders From Mars at #3. This trend of can be seen with other stars as well. Following their passing, Michael Jackson's albums took up nine of the top ten iTunes slots and Whitney Houston's Spotify streams grew 4,000%. Amy Winehouse had 170,000 downloads in 2011 prior to her death; however in the eight days after, she had 281,000 song downloads. What those numbers reveal, beyond the obvious celebration of an artist's life, is the desire to connect with their work at any level, whether it's the profound love of hardcore fans or the mere curiosity and appreciation by a wider community.
As fans ourselves who also happen to be problem solvers, Oniracom helps the labels who experience such sales spikes find ways to be tactful and respectful caretakers of that legacy. We applaud David Bowie's UK label Rough Trade for their appropriately classy solution: Rough Trade knows that Bowie's work will be cherished for generations, and so for the entire month of January, when sales will surely surge, the label is donating profits from all Bowie album sales to benefit Cancer Research UK. It's a generous gesture and a fitting tribute worthy of the artist's profound impact on the last fifty years of popular music and global culture.