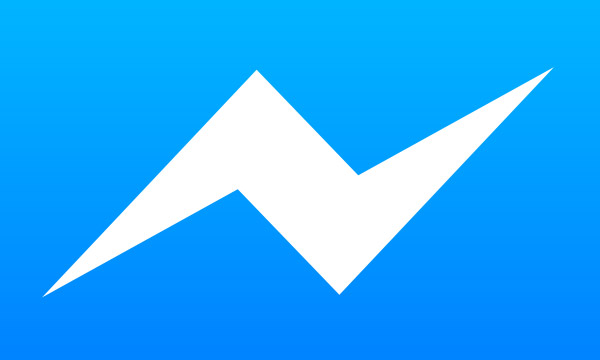 Sick of cluttered news feeds and not knowing whether your posts are being seen? Facebook is developing a new way for businesses to reach their ideal customers. Recently, it was leaked that sometime in Q2 2016 the social media giant will allow business Pages to send advertisements via Messenger to customers who have previously contacted them.
Over the past few years and the end of 2015 in particular, Facebook has been strategically ramping up and automating features for Pages in order to usurp telephones as the primary channel for businesses' customer service requests. Facebook wants to utilize message space to accomplish this goal. Here are some recent rollouts associated with their e-commerce vision: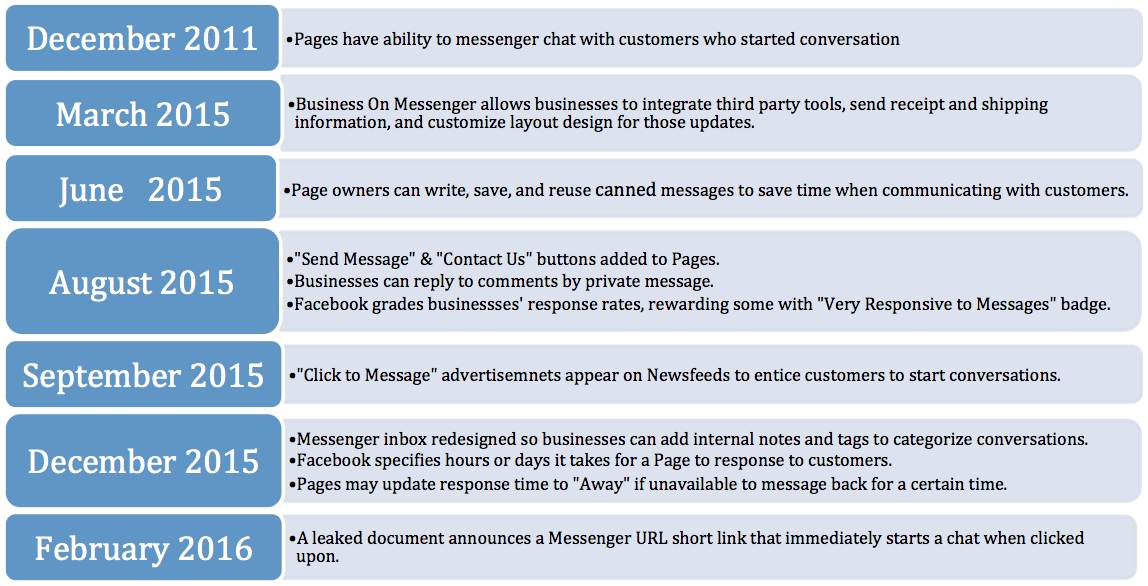 Clearly, these features encourage customers to message Pages now (instead of calling customer service), so businesses can push advertisements in return later. Privately messaged advertisements are a direct and forceful way to interact with ideal customers since these users have shown interest in the products previously.
As more companies concentrate on Facebook as their platform for customer service, Facebook gains valuable insight into commerce. They will know even more about what you buy and what businesses you interact with, so they can better target ads and tune News Feed content, ultimately boosting their own ad sales.
Interestingly, other social media sites are becoming more business-friendly as well. Twitter recently announced that businesses can add a "send a private message" button to their tweets and can ask for customer feedback after the interaction. Customers no longer have to compromise their privacy in order to share personal information on Twitter. Additionally, this helps businesses quantify effectiveness of customer service.
Want to be seen by more potential customers? Oniracom's expertise in branding, community building, and social media can help make your voice heard.