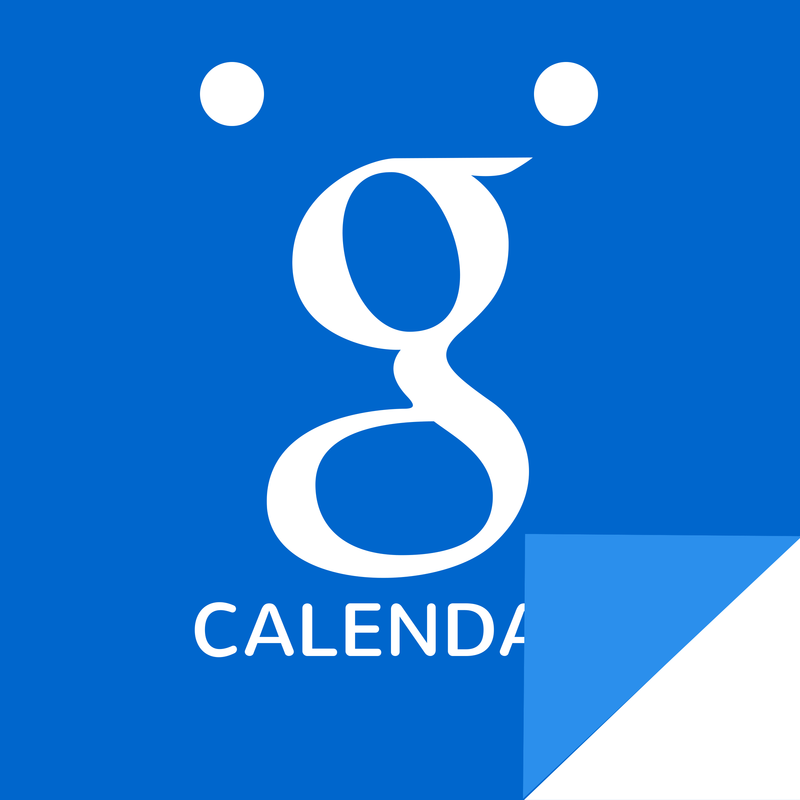 We're all familiar with the obstacles that come with scheduling work meetings. It's something so simple, yet at times seemingly impossible.
Google Calendar has introduced a new "Find a Time" feature exclusively for Google Apps and Androids.
Businesses all over will be thanking Google once they learn how it operates. To break it down into four steps:
1. The organizer creates an event and invites all employees that need to attend
2. "Find a Time" will list out suggested times and who can attend
3. The organizer picks a time, and Google Calendar sends out invitations to everyone
4. If not everyone can make the suggested times, Find a Time will suggest meetings that are easiest to reschedule. If the participants don't trust Google to this extent, the schedules are made readily available to double and even triple check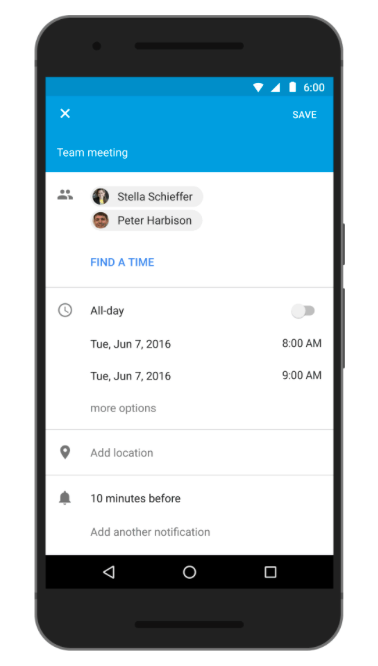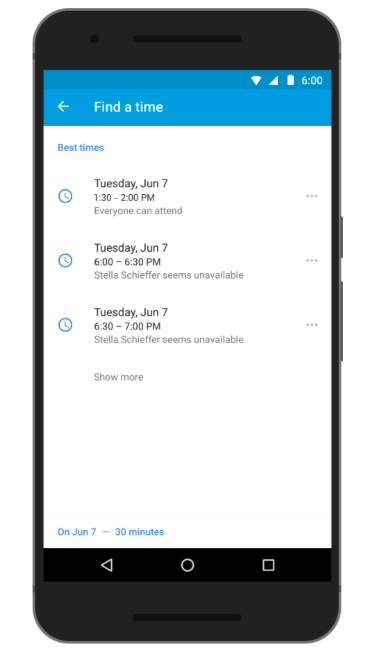 This feature allows you to optimize all your time, in both setting up meetings and confirming them. Maximizing time and efficiency? Nobody's complaining about that. This application saves you time and energy—not having to click through tens of emails is a major highlight. Rather than stressing out over planning when the meeting will happen, all your efforts can focus on the the ACTUAL meeting's success.
Find a Time emphasizes three things: time efficiency, open communication, and a shared office space. Similarly, Oniracom focuses on expending energy on all the right moving parts to ensure a successful end result.