ONIRACOM WEEKLY:
CATCH THE BUZZ AT ONIRACOM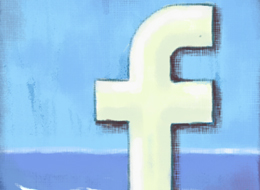 "At the MobileBeat 2010 conference in San Francisco, Eric Tseng said that Facebook "really sees mobile as the future," and that we can expect to see Facebook's "Like" buttons in mobile applications soon.
Tseng used geolocation as an example to illustrate the power of the mobile Open Graph. If you were to walk near a coffee shop and get a location-aware notification that there's a happy hour going on there, you'll probably be even more inclined to visit it if the notification comes bundled with recommendations from your Facebook friends."

"The enhanced music player lets fans listen to all the songs in your ReverbNation profile. Fans can also view your lyrics, share specific songs on Facebook, or embed your music widgets onto other social sites or blogs. One of the most powerful features of My Band is the ability to allow fans to download a song in exchange for joining your mailing list. We call that a 'fan-exclusive' song, and Artists who use this feature grow their mailing lists up to 600% faster. Next to the music player, your Reverb Store is directly integrated with the My Band app, allowing you to sell directly to fans who can buy and checkout without ever leaving Facebook."
[READ MORE AT BLOG.REVERBNATION.COM]

"The goal of YouTube Partner Grants is to act as a catalyst by infusing additional funds into the production budgets of a small group of YouTube partners who are at the forefront of innovation… This additional funding can allow partners to invest in better cameras, achieve higher production quality, expand their marketing efforts, expand their staff, or just hire more talent.
Anything that will help them evolve their art, business, and ultimately the entire creator community. We look at this as an investment that will bring an even richer body of content for our users and advertisers and raise the creative bar for online video."
[READ MORE AT YOUTUBE-GLOBAL.BLOGSPOT.COM]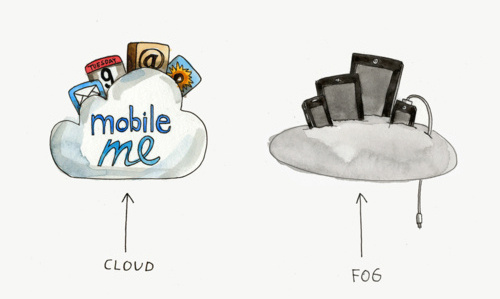 "It's clear that Apple's bound for the cloud, but as a company known for withholding features until they're just right, many questions remain. Boy Genius reports that a massive cloud push, including wireless syncing and streaming media, is coming soon…
It'll reportedly include three major components:
Streaming music and movies from Apple's servers to your computer and iDevices (a la Lala-ified iTunes)
Streaming your local media to other Apple computers and iDevices
Wireless iTunes syncing to iDevices"
[ Stay tuned for a follow up blog post regarding Oniracom's thoughts on music from the cloud ]