Last Wednesday night, a crew of us jammed down to LA after work to hit up a house party and special Zee Avi concert at Brushfire Records. The event was one of many surrounding the release of Zee Avi's upcoming record, ghostbird, which hits stores August 23rd and is on pre-sale now.
We hustled through surprisingly no traffic, and got to Brushfire Records just in time. After chatting with our buddies there and hitting up the killer tacos they had grilling in the back (SO GOOD), all the guests gathered into one of the rooms in Brushfire's backyard recording studio, the Solar Powered Plastic Plant. Once the crowd was in place and ready to go, her tiny Greatness, Ms. Zee Avi, walked in guitar in hand and smile wide. Followed by a film crew from Starbucks who were on site filming the event, she plugged in and welcomed the crowd with her infectious demeanor and subtle hilariousness.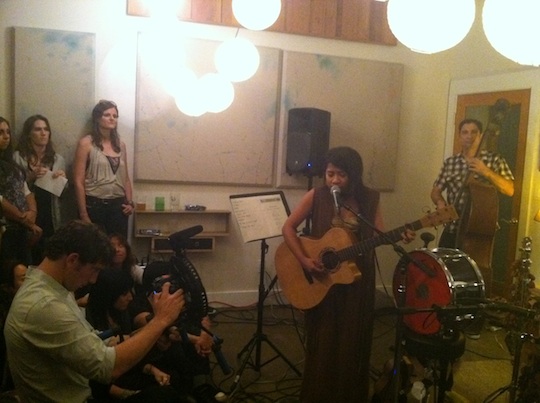 Zee Avi doing what she does best. Filmed by Starbucks crew.

This was my second time seeing Zee perform and it still amazes me how much soul and energy can come from such a tiny package. Not over the top energy, but an energy that transcends from deep within her and vibrates out and transfers into those before her. And credit must also be given to her band. It's a new collective of musicians since the last record and they were on fire and were really good people on top of it.
They played a 9 song set consisting mainly of songs from ghostbird, but also through in really fun covers of Foster the People's "Pumped Up Kids" and The Clash's "I Fought The Law". Both covers were awesome, but Holy Heck - this new record is going to be INCREDIBLE. If you have been following Zee at all, I'm sure you have heard "The Book of Morris Johnson" and "Swell Window" - both of which are phenomenal and even better live. But literally every other track she played from ghostbird was magnifying (personal favorite track - "Concrete Wall"); I haven't been this psyched about a new record for a long time. Zee still has the same sweet and pure vocals we all know and love, but the overall sound of this new record is so unique - I call it Tribal Rock Ella Fitagerald, a new favorite genre of mine.
Bottom line: Zee's a badass - a kind, warm, hilarious, beautiful badass.
After the killer performance, we hung around to chat with Zee and the rest of the Brushfire family. It was a fantastic evening and we thank Brushfire for having us.
Below are some pics, you can click on each to enlarge. And look out for ghostbird when it drops peeps!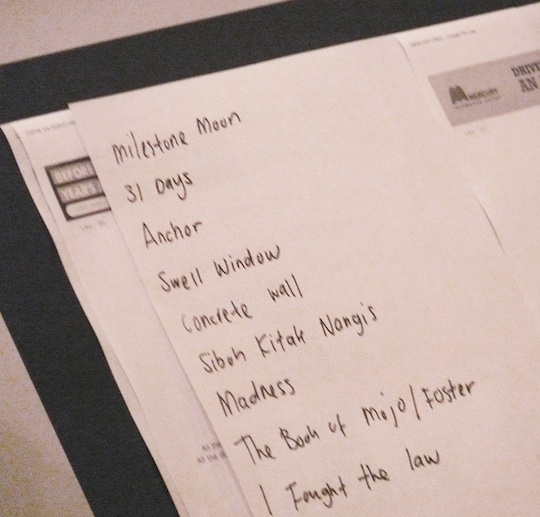 Zee's setlist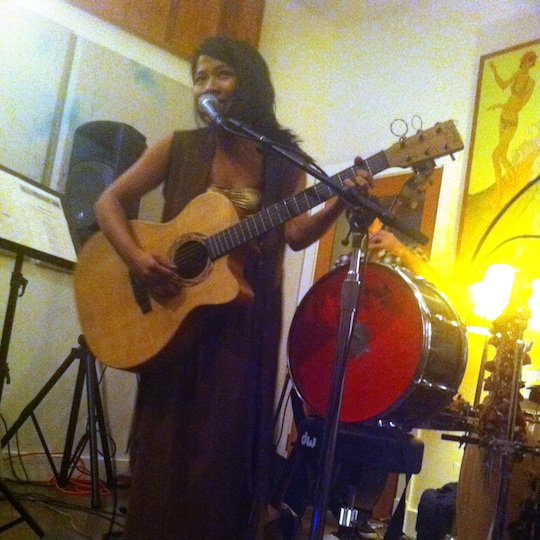 Zee doing what she does best.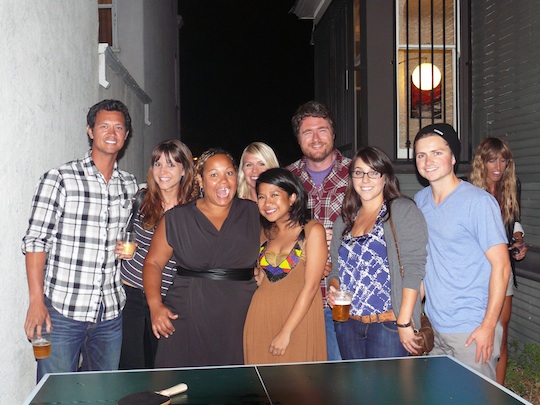 Us with Brushfire Records' badass Kizzy O'Neal and the one and only Zee Avi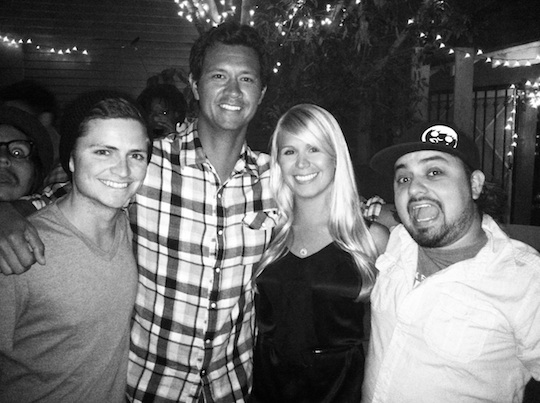 Stoked we got to meet up with since Oniracom retiree and longtime friend Ed Mercadillo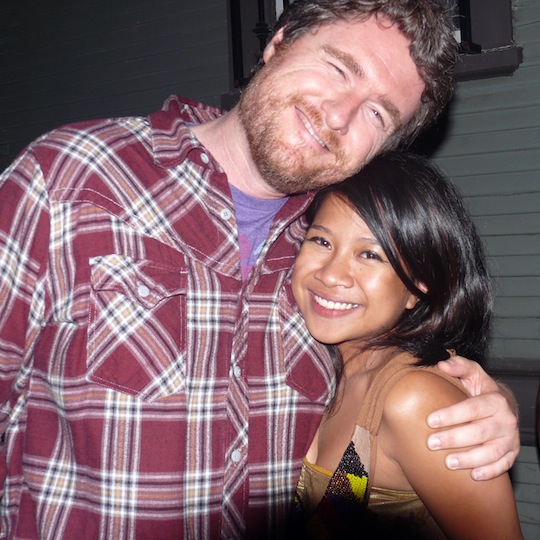 Our Art Director, Tad Wagner, and Zee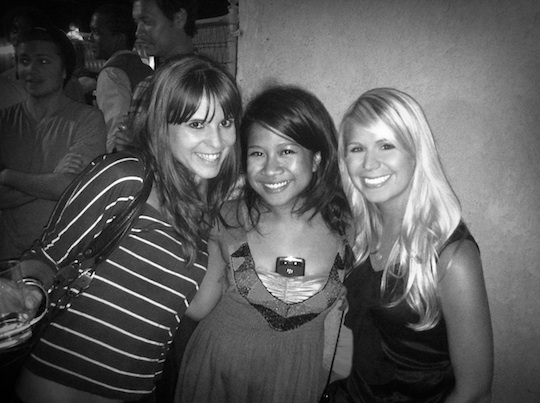 Zee Avi sandwich between Oniracom Graphic Designers Allie and Tracy