A few weeks ago, Facebook launched a 'Donate Now' Button for non-profits — an extremely beneficial tool. As of now, Facebook has only launched this feature for select non-profits. It is currently in beta mode, being tested for larger non-profits such as the American Cancer Society, Red Cross, and a few others. We're keeping our eyes and ears peeled for this button to make its way across all non-profits, which will hopefully be very soon!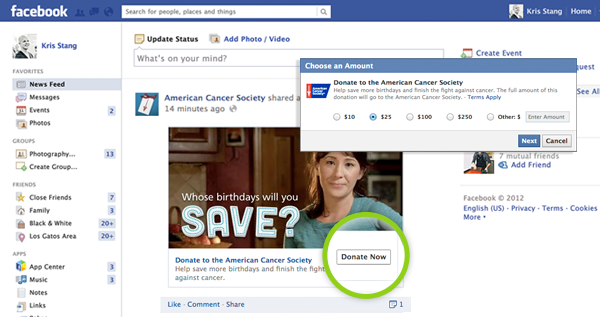 Image via TechCrunch
Here are some of its awesome features:
Button collects credit card numbers and other billing info for Facebook
Accepts donations in a pop-up window RIGHT on Facebook
Easy way to share about donating to non-profits to your friends
100% of donations go to the non-profits, Facebook doesn't collect a fee or revenue share

As TechCrunch mentions, "Facebook seems genuinely determined to help these causes" (TechCrunch). The Donate Now button will serve as a great tool for non-profits on Facebook.
So far, the Donate Button is up and running for the following non profits: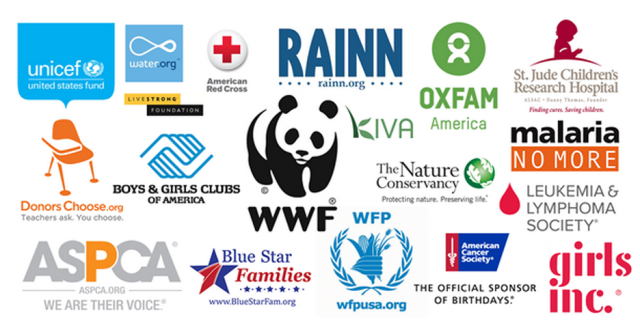 Image via TechCrunch
Read More…
Post Comment