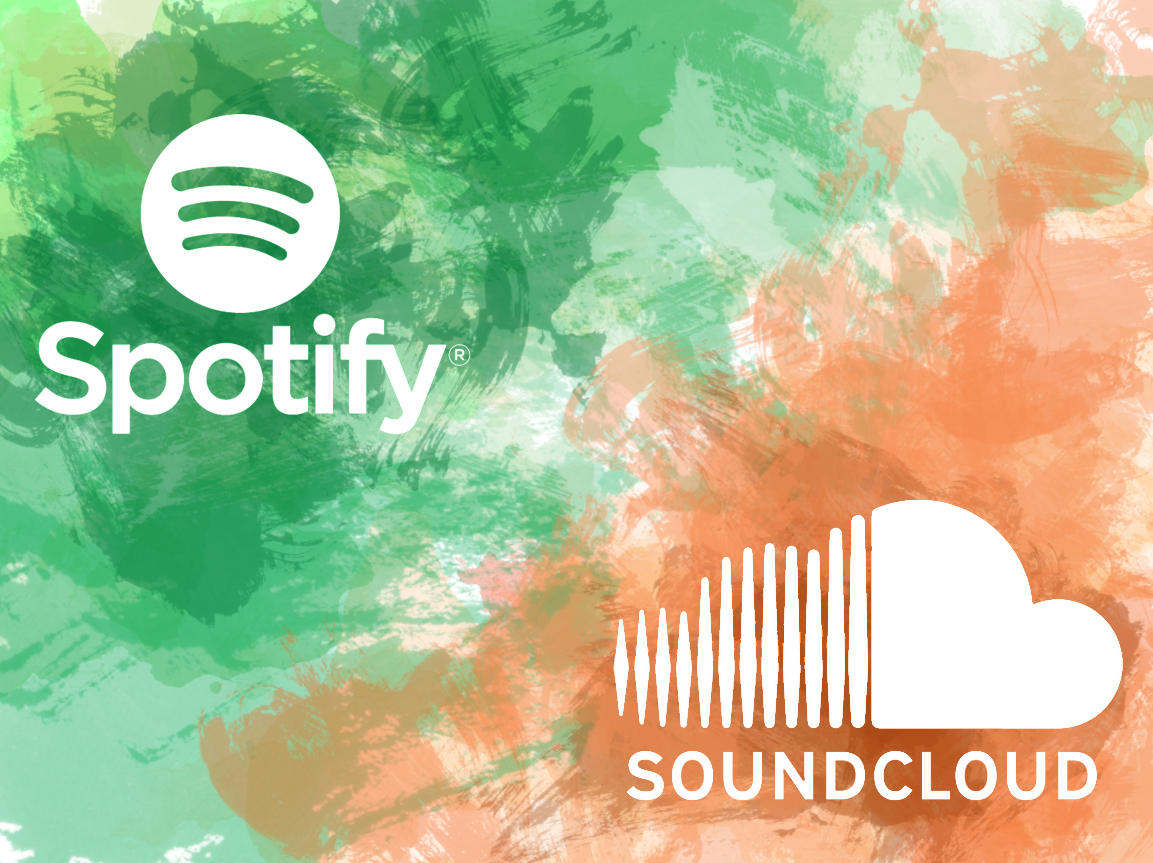 Spotify: 75 million users. SoundCloud: 175 million users. SoundCloud more than doubles Spotify's number of listeners and users, making it the new YouTube of audio. SoundCloud is a looming threat to Spotify (often compared to Netflix in this situation) because it promotes network value rather than monetary value. Since it started catching hype, SoundCloud has fostered a community of rising artists and fanatical listeners, eager to discover and get lost in an endless, beautiful stream of music. "Once you find an artist you like on SoundCloud, you can then see which songs that artist likes and go down a rabbit hole of music awesomeness."
Music and technology work hand-in-hand for SoundCloud, enabling access for anyone to tune in. This cross-functionality allows SoundCloud users to expand their current networks, discovering new music, new people, and new support. Listeners and producers on SoundCloud can access everything for free, whereas Spotify users must pay a monthly fee (to avoid those persistently agitating ads), 80% of which goes to license owners.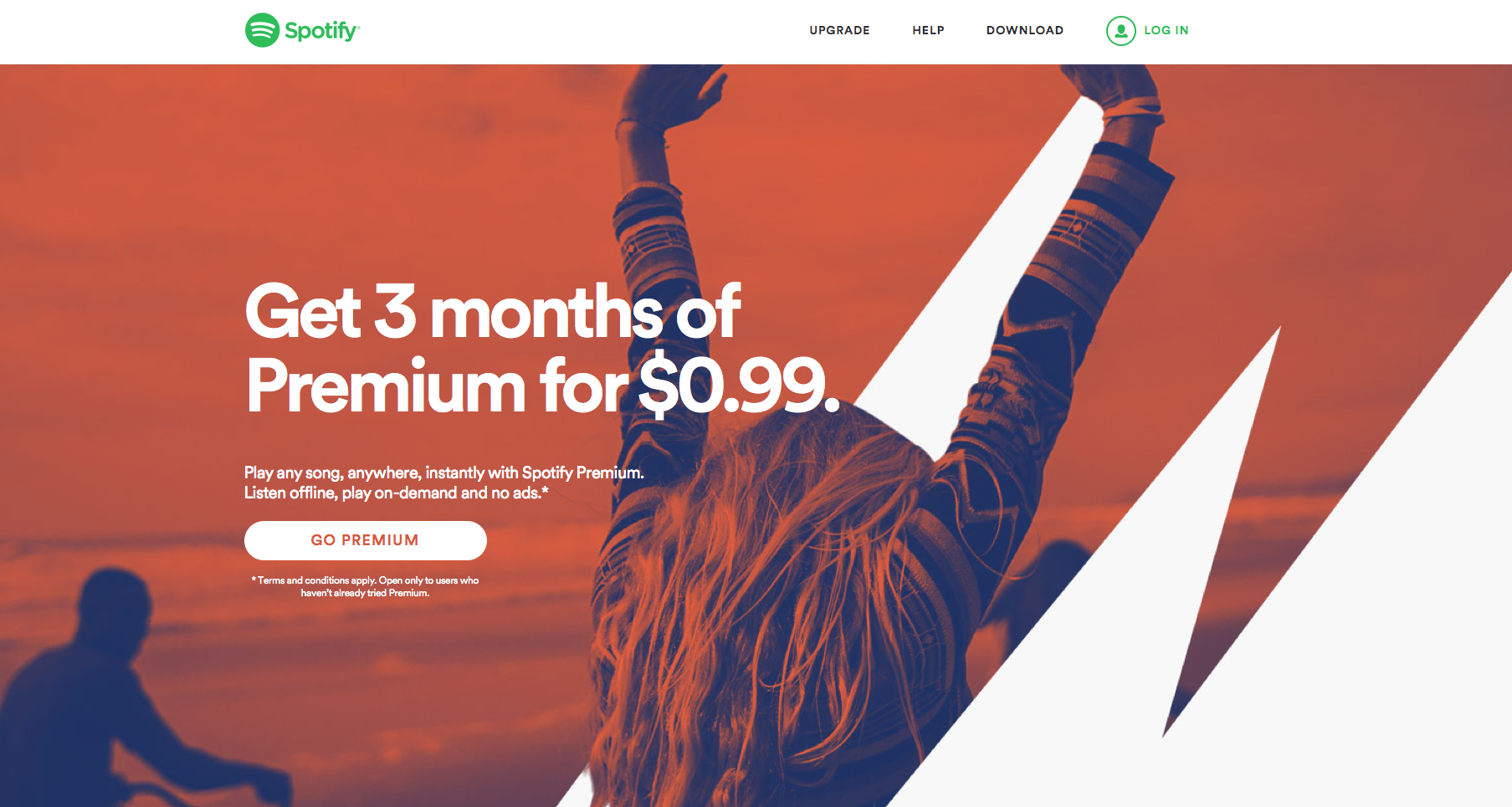 Technology allows people of different interests to access the same information and resources — in this case, trending music. Spotify should keep an eye on SoundCloud's unique content platform. The music on Spotify is mostly mainstream and can be found on various other websites and applications. "Spotify is primarily a reseller of music inventory owned by record labels and publishers." In contrast, SoundCloud allows all to be heard, and all to listen. Technology has never been more user-friendly.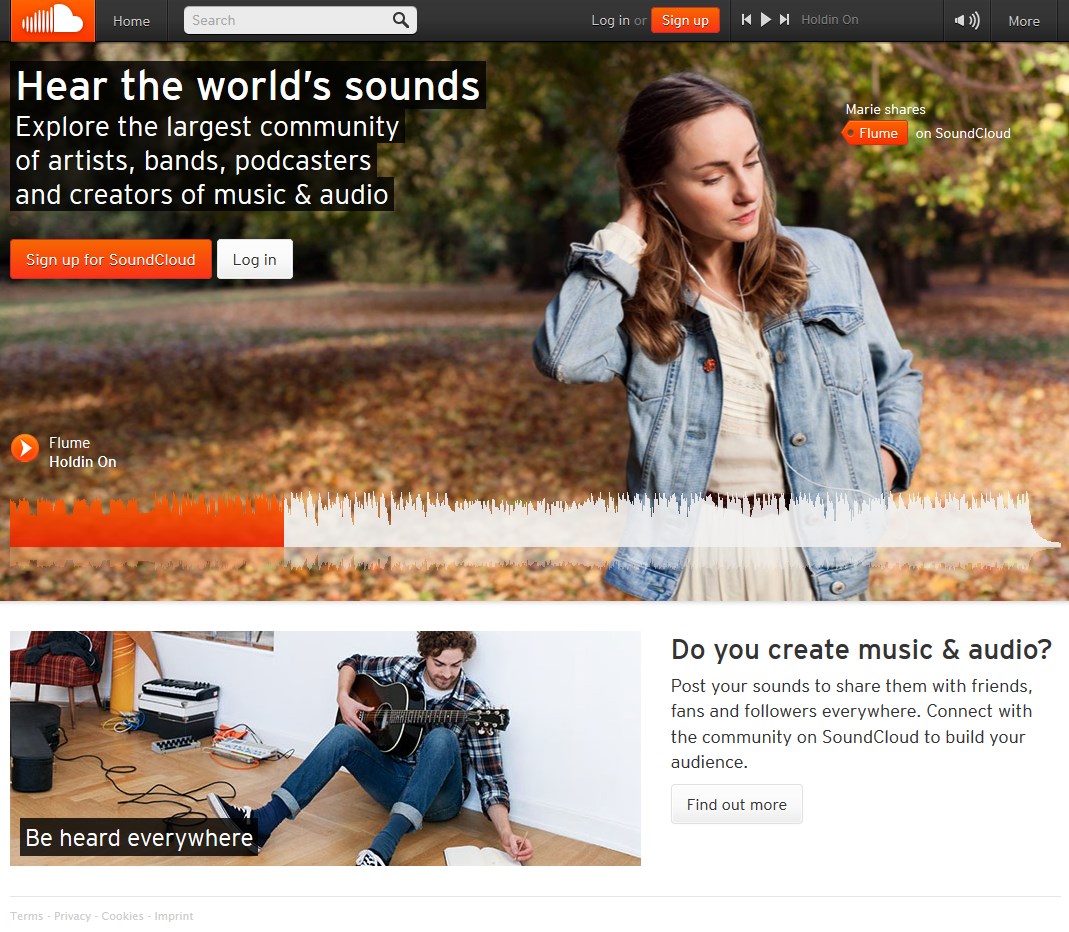 Overall, SoundCloud has a much better relationship with creatives than Spotify does, mainly because SoundCloud is an easily accessible platform for people to hear and be heard.
Artists like Fetty Wap who began their journeys on SoundCloud have gone on to achieve great success in the music industry, but they had to start somewhere. If you've found an outlet for your passion, but need help getting to the next level, contact Oniracom and we'll make your dreams a reality.